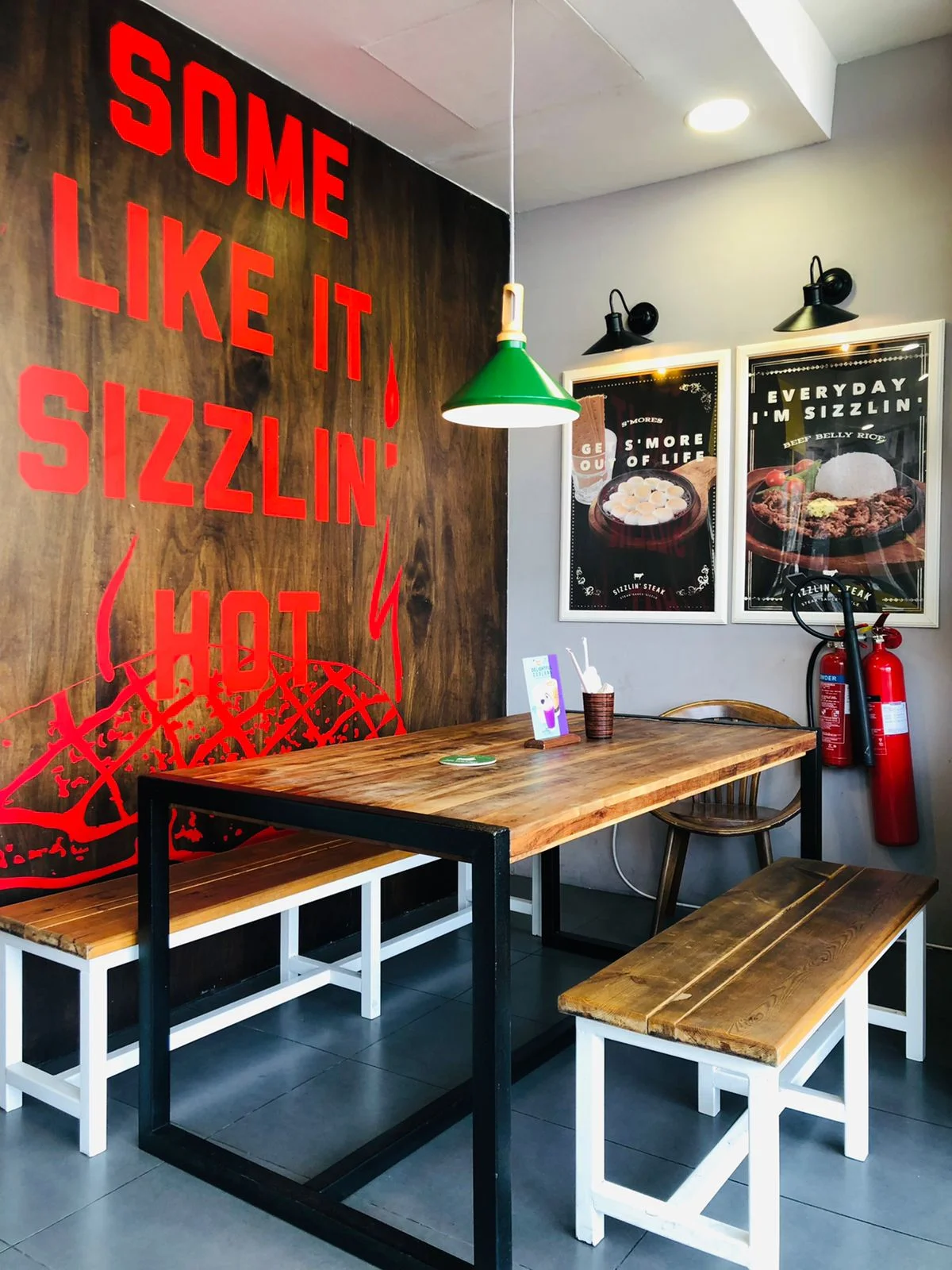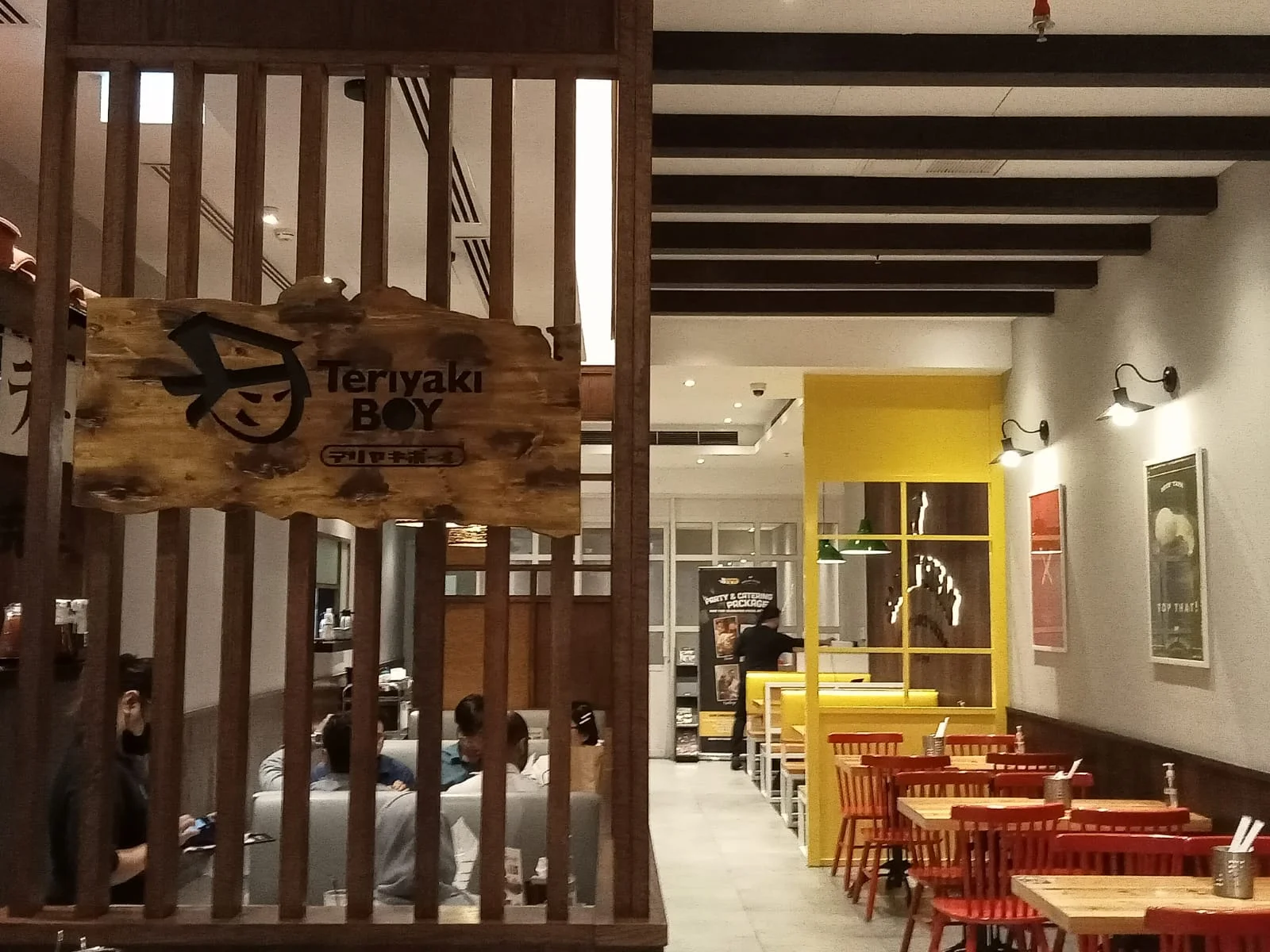 Kabayan Korner is the main group that runs three brands of restaurant which are Teriyaki Boy, Sizzlin Steak, and Dencio's.
Treat yourself to a feel-good meal today!
Our mission is to serve quality food and bring delight in every sip and bite.
Dencio's UAE is Now Open!
Come and join us for a day full of unforgettable memories with Dencio's!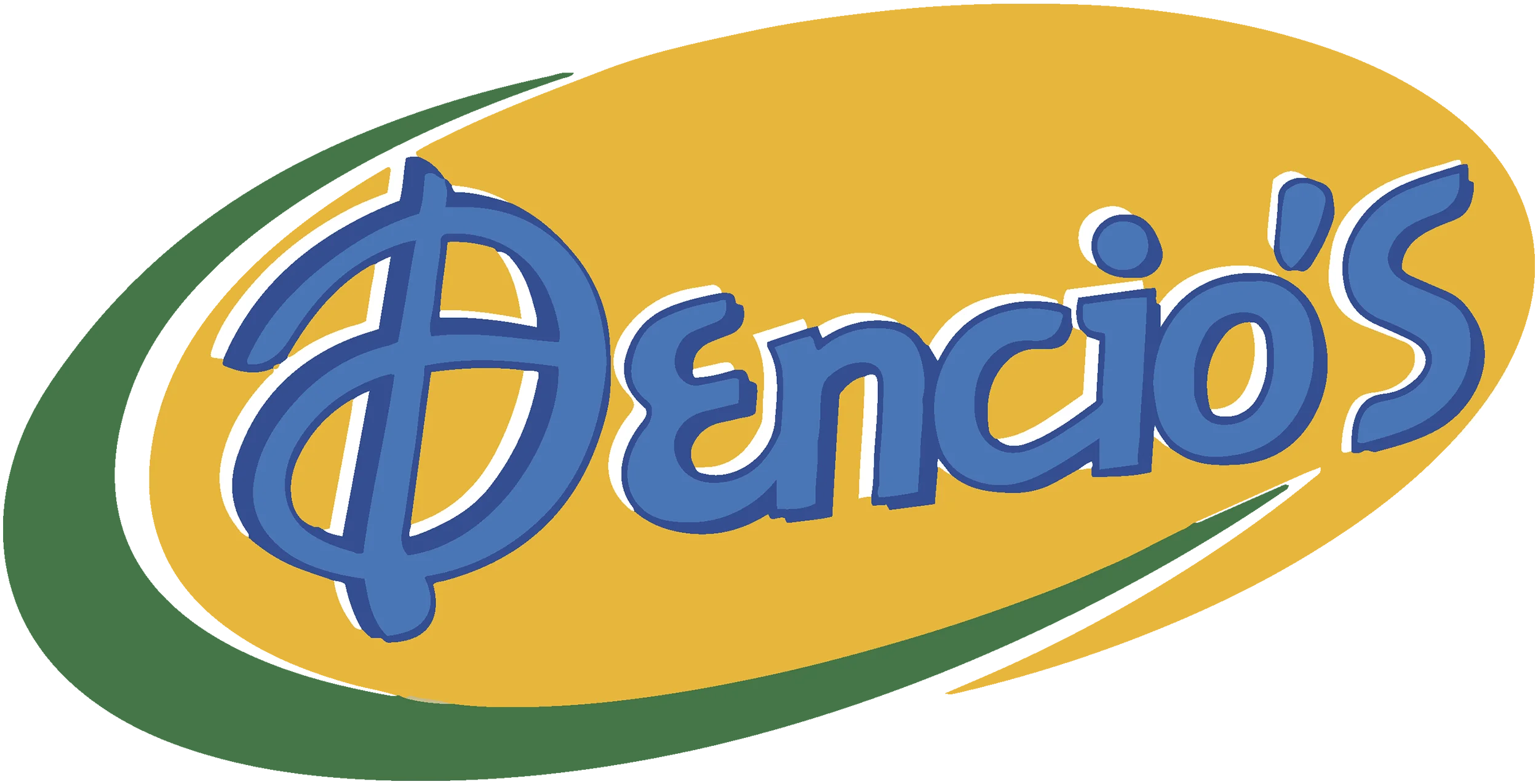 What's New in the Industry?