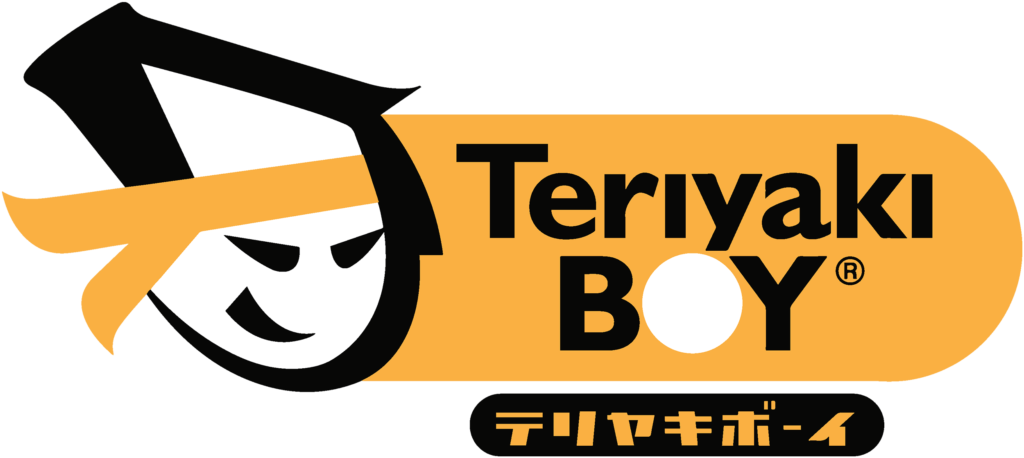 Where Japanese casual dining takes a whole new level!
About
Teriyaki Boy
Discover Our Story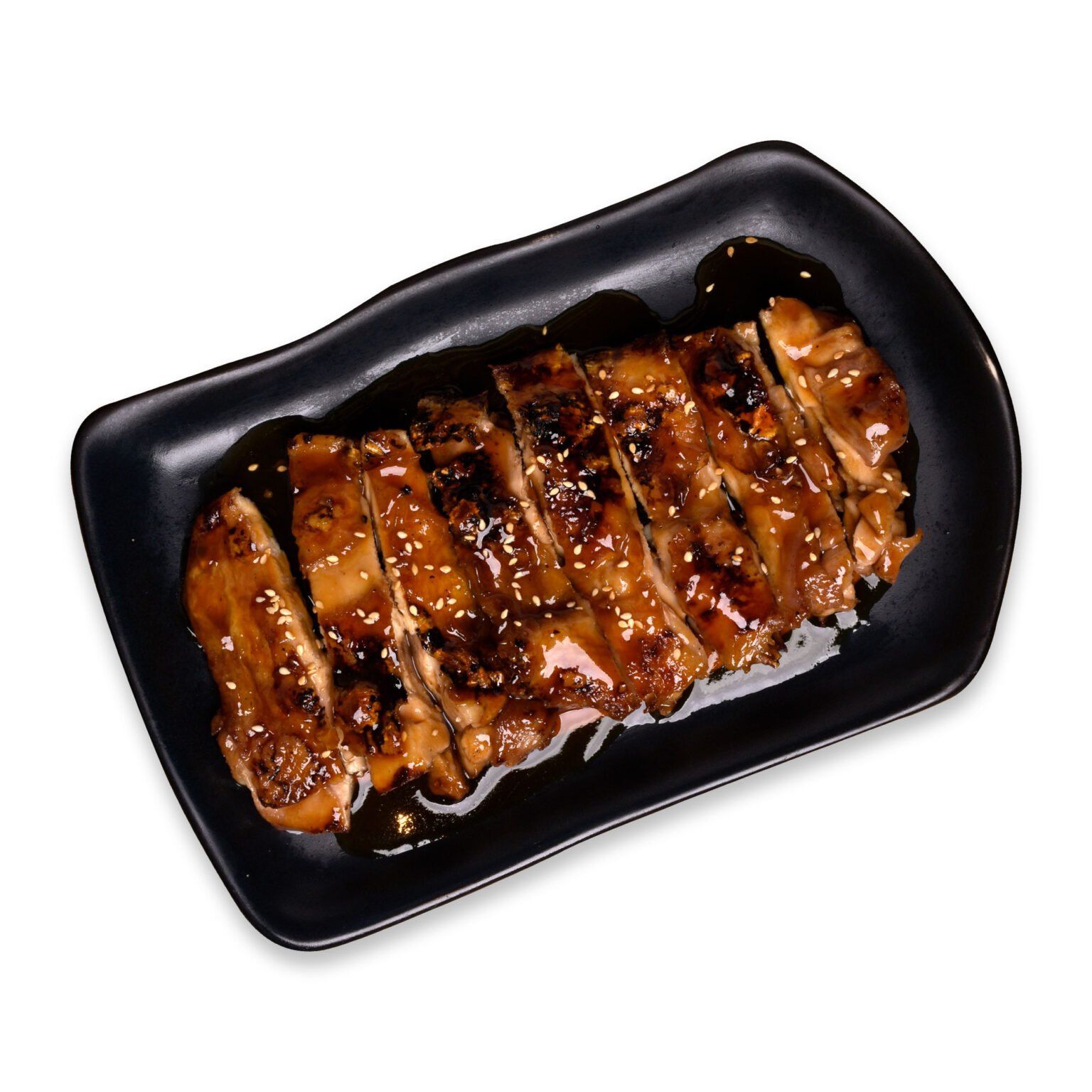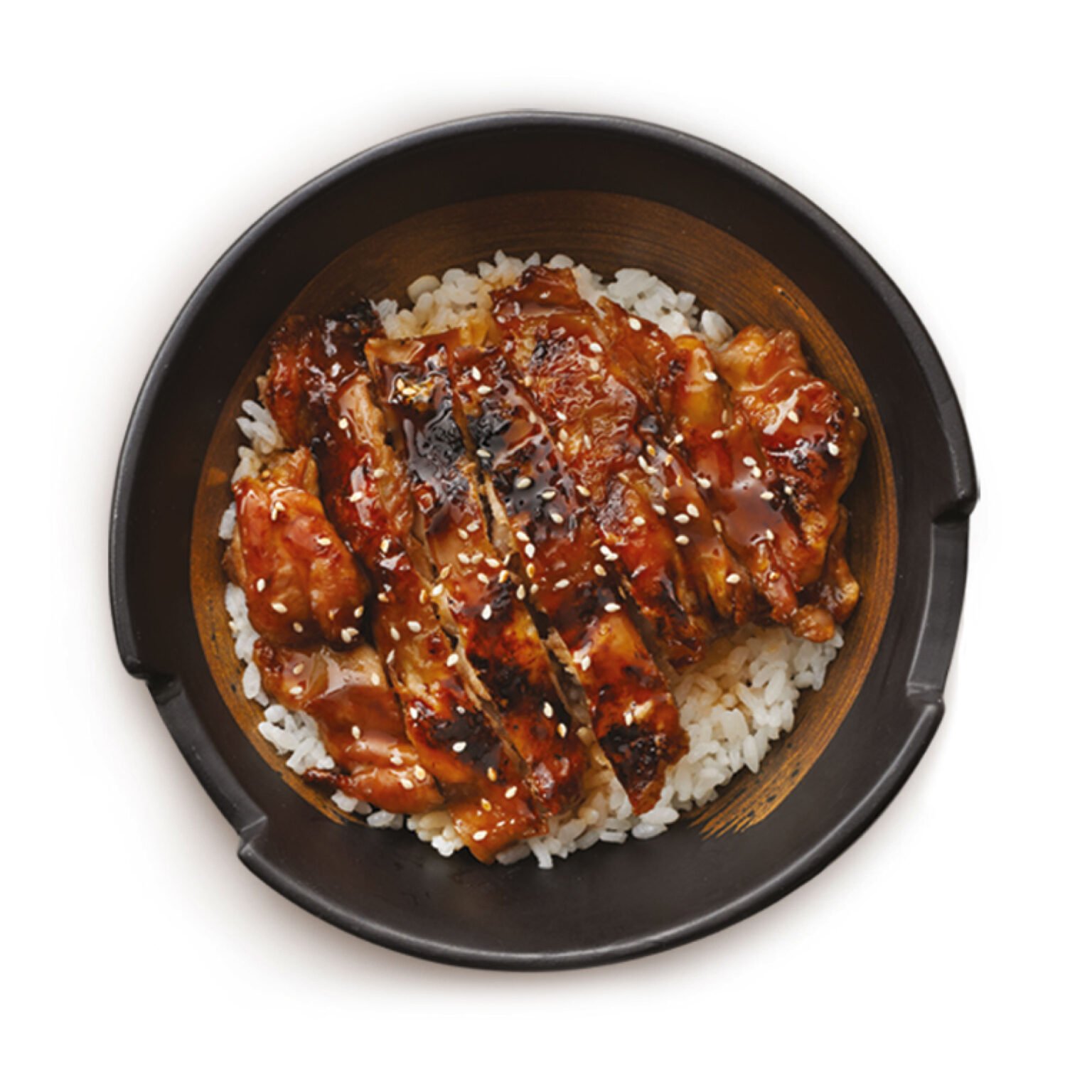 The Affordable Japanese Restaurant
Teriyaki Boy is a modern Japanese cuisine Restaurant serving you the freshest and juiciest dishes money could buy! Experience all our delicious dishes made with love for an incredibly affordable price.
Made with the best and freshest ingredients, and always maintaining the highest hygiene standards, we deliver amazing and tasty Japanese meals that speak for themselves.
Being in the industry for more than a decade, an aggressive re-branding campaign was done to update its logo and interiors, thus communicating the brand's thrust of keeping pace with its young and discriminating market.
Today, the brand continues to create exciting new dishes while maintaining high levels of quality ingredients and cooking procedures.
Our Locations
Visit Our Restaurants
Our Customers'
Review
Video Speaks More About Us